Bike Workshop
Just like changing your oil keeps your car running by preventing damage to its parts, regular maintenance for your bicycle keeps components from wearing out before their time. A well maintained bicycle is much safer and makes riding much more enjoyable.
Protect your investment and enjoy crisp shifting, smooth and responsive braking, and watch the kilometres roll by with much less effort and much more satisfaction.
We offer a full range of services to keep your bike in top condition. From a basic check up to comprehensive overhaul, or pre-race tune up, simply choose the service that best suits your needs.
We service all types and brands of bikes.
Which level of service is best for me?
LICORICE ALLSORTS
(MISCELLANEOUS SERVICES)

Hydraulic Brakes (each end flush out)
Complete bike build (new bike)
Frame/component swap over
Installing miscellaneous bike parts and components

GREAT VALUE

RACE READY TUNE UP
(RACE SERVICE)

Fit & Adjust 'race wheels'
Check & clean rims
Check & inflate tyres
Centre & adjust brake callipers
Adjust brake levers
Adjust or fit brake shoes
Adjust gear levers
Check pedals
Road test

THE NUT FETTLER
(BASIC SERVICE)

Tension gear cables
Adjust gear levers
Adjust / lube derailleurs
Centre + adjust brake callipers
Adjust brake levers
Adjust or fit brake shoes
Lube chain
Wipe over frame/forks
Wipe over clean rims
Inflate Tyres
Road Test

SEPTIC WRENCH
(MAJOR SERVICE)

Clean & check frame/forks
Adjust headset
Tighten head stem
Adjust hubs
Wheel true up
Check & clean rims
Check tyres
Centre & adjust brake callipers
Adjust brake levers
Adjust or fit brake shoes
Adjust bottom bracket
Degrease drive chain
Clean & lube chain
Clean cluster
Adjust & lube derailleurs
Adjust gear levers
Tension gear cables
Check cranks
Check pedals
Adjust quick release
Tighten handlebars
Tighten seat pillar
Tighten seat clamp
Inflate Tyres
Road Test
Meet our mechanic, Shaun...
Shaun commenced his working life by serving an apprenticeship as a fitter and turner and learnt the skills of operating manual lathes, programming and operation of CNC lathes and mills. Whilst he was completing his apprenticeship he gained further certifications in diesel mechanics, hydraulic and pneumatic operations.
For many years Shaun worked on sports sedan racing cars within a V8 touring car team and then within the information technology industry. However, his passion for cycling continued to grow and he obtained certification in bicycle mechanics, as well as completing a small business course. Shaun fused his passion for cycling, knowledge and qualifications in bicycle mechanics and his previous business experience to create 'Bicycle Caire'.
Shaun strives to offer customers bicycle and maintenance services in a way where they can see the works being performed and not shutting them out of the workshop. Shaun's key focus is dealing with the customer and providing the "old-fashioned" kind of customer service that we all miss in today's world.
We use only the best products and tools on your beloved bike...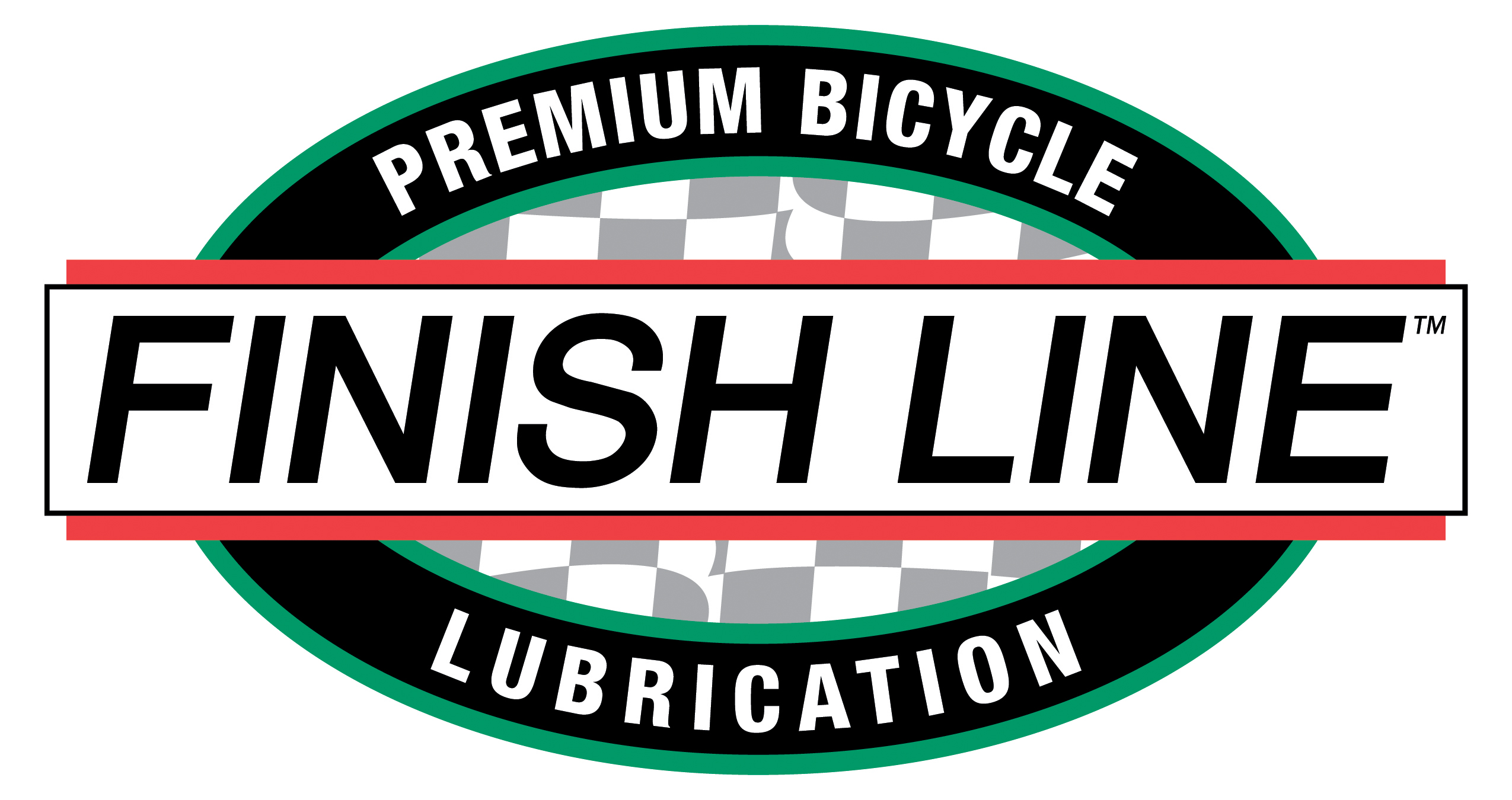 Fill

in the Contact Form below to arrange a booking or simply ask any questions - we're here to help you.
Pricing excludes the cost of any parts unless where mentioned specifically otherwise. Where new parts are included, standard Shimano parts have been quoted. Pricing includes labour for the fitting of parts purchased from TITAN however excludes labour for the fitting of parts purchased elsewhere.
The captcha you entered is incorrect. Please try again.